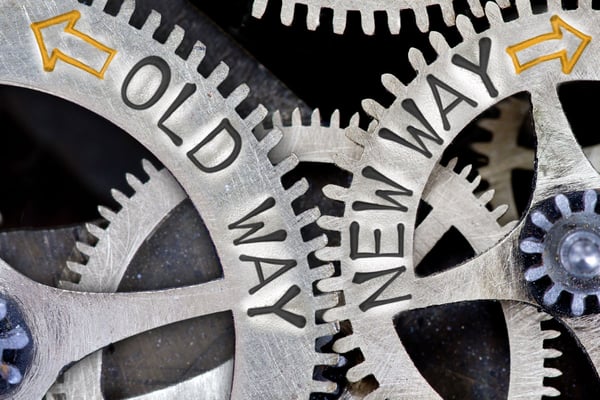 The out-migration of surgical procedures from hospital ORs to ambulatory surgery centers (ASCs) has been going on for more than 30 years. Most hospitals have weathered this transition by concentrating on high-revenue procedures such as joint replacement, spine procedures and cardiac surgery. Unfortunately, new developments are quickly undermining that strategy.
In the years ahead, hospitals will have to contend with the movement of more surgical volume out of the hospital and into freestanding ASCs.
The key to maintaining surgical revenue during this time of change is to adapt to the new conditions. All hospital leadership teams should start now on crafting a new perioperative strategy that includes a strong outpatient surgery program. The first step is to make some important high-level decisions.
Choose the right ambulatory footprint
Where should you locate your outpatient surgery program? For many hospitals, the best option is to build one or more freestanding surgery centers away from the main hospital campus. This approach can help you grow volume by penetrating new markets. It can also help you create stronger ties with community surgeons, especially where surgeons are interested in developing an ASC as a joint venture.
The alternative is to create an ambulatory surgery program on your main hospital campus. This approach will allow you to secure higher reimbursement for hospital-based outpatient surgery as long as it is available. It can also be a good move for hospitals with many employed surgeons. These surgeons would welcome the chance to operate in a more convenient setting.
One caveat: If you decide to base your outpatient surgery program at your hospital, you absolutely must create a separate "patient experience." (More on that below.)
Identify high-potential specialties and procedures
The most successful outpatient surgery programs are built around carefully selected specialties and service lines. Key factors include:
Market volumes. What is the estimated demand for specific outpatient-eligible procedures in your market? What is the predicted volume per individual surgeon?
Reimbursement and margin. What are the prevailing reimbursement rates for select procedures? Which surgeries can be performed profitably in the outpatient setting?
Competitive advantage. What strengths can you leverage to develop a strong outpatient program? Does it make sense to build a specialty focus around a cluster of procedures?
No matter which procedures you focus on, it is important to validate the economics ahead of time. Work with your hospital's reimbursement team to compare payer rates to projected expenses for ASC surgeries.
Above all, create a patient-centered experience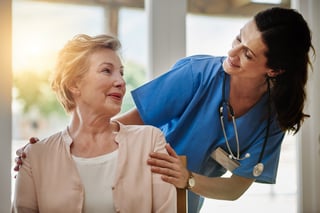 While clinical progress and payer initiatives are driving the move to outpatient surgery, one stakeholder is key to the success or failure of an ambulatory surgery program: the patient as consumer. Given a choice, patients overwhelmingly favor surgery centers that offer convenience, transparency and a positive experience.
Your surgery center should also offer a "consumer-like" experience, with convenient scheduling, a welcoming facility design, patient-friendly communication and service-oriented staff.
Time for a new strategy
The first step to achieving strong results is to re-envision your perioperative strategy. A sustainable ambulatory platform will allow your hospital to attract surgeons and patients, maintain critical revenue, and become a destination provider as the market continues to transition to the outpatient setting.
For more information on the switch to ASC's and how that impacts the hospital's bottom line, check out this post: The Only Constant is Change. Embrace it!
Be sure to subscribe for more great content!