It is generally accepted that Surgical Services and other procedural services represent up to 70% of most Health System and Hospital revenues. Has your organization maximized your operating room's financial potential? Are you leaving money on the table, money that could be used for investments to further enhance patient care in your facility? Fortunately, there is now a simple way to estimate the potential value of improvements to your surgical services!
Surgical Directions is proud to introduce our new web-based Value Estimator. The Value Estimator will provide your facility the ability to better understand the financial impact of procedure turn over times, first case on time starts, first case delay minutes, add on procedures, and same-day cancellations. This will provide your facility an initial analysis that may uncover opportunities you may not have been able to recognize with standard surgical system reporting.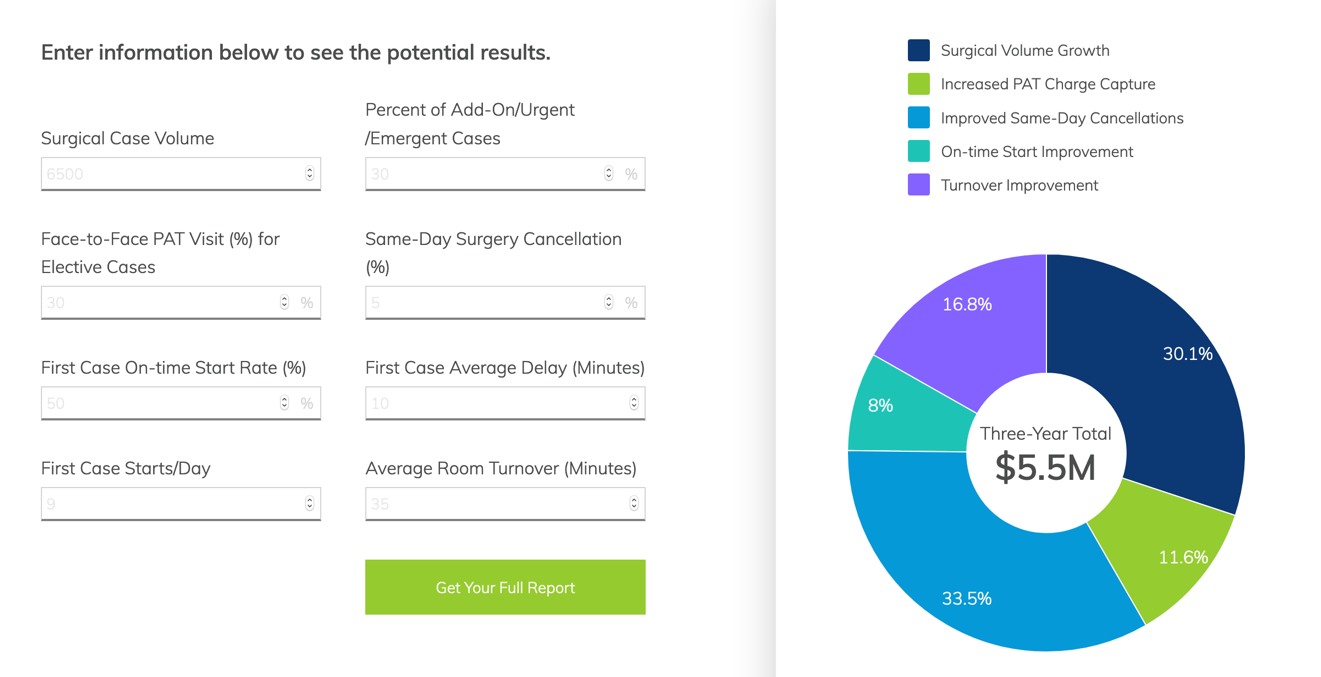 Figure 1: The Value Estimator uses basic metrics that are typically readily accessible to generate a view of potential dollar benefits from performance improvement.
Most operating room leaders are often in the position of balancing surgeons' need for predictable access by opening more rooms, against the financial realities of needing to maximize staff productivity and resource utilization. The Value Estimator provides a simple review of potential available surgical time within the existing daily surgical schedule. Focusing on the operational metrics included in our Value Estimator will create more access in your current footprint making it easier to schedule more cases with your existing resources. This will help your facility make up the backlog of surgical procedure due to the pandemic and improve your operating rooms overall financial performance.
It is also useful to closely review less obvious areas that often have a significant impact on schedulable operating room time. For example, Pre-Admission Testing (PAT) could be evaluated since improving the PAT process is generally critical to maximizing a facilities surgical volume.
Once the Value Estimator has produced a report for your facility, Surgical Directions perioperative experts are ready to provide insight and guidance on how best to interpret the results. We have helped hundreds of health systems, hospitals, and ASC's achieve transformational performance improvements for over nearly three decades of work. Please contact us at info@surgicaldirections.com to discuss how we can help you.
This blog was co-authored by John Buzzelli, Associate Vice President of Sales and Delivery, and Brian Watha, Associate Vice President of Consulting Services.