As an OR Nurse, you have one of the most important jobs in the perioperative department. You are responsible for making sure everything is where it needs to be, when it needs to be there. Of course, you can't do this alone so you're constantly relying on the functional processes that are put in place to help you perform without a hitch. That is until they aren't functioning and operating room efficiency is at a low.
Picture this: You're getting ready for a case and find that vital equipment is missing, materials aren't where you expect them to be and instruments aren't sterilized properly and ready to be used on your next patient. Sound familiar? If so, you aren't alone. The underlying issue is a sterilization process in real need of fixing.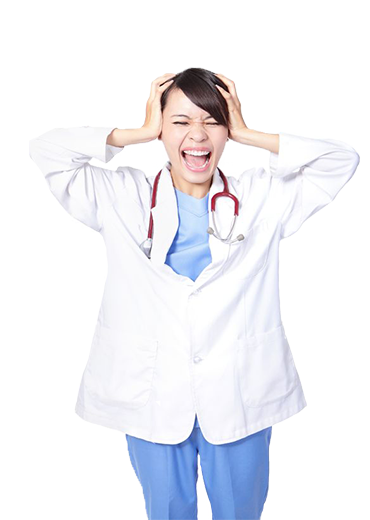 Sterile Processing is the heart of perioperative services in that it provides all instrumentation to the operating rooms. Without a functional SPD, OR efficiencies and quality are affected. Delays and cancellations of surgeries can occur if the correct instrumentation is not available at an appropriate time, or if defects are present in the instruments. Patient safety and surgeon/staff satisfaction is a threatened if:
Instruments are unavailable

Instruments are poorly maintained

Quality is inadequately checked
Along with reduced surgeon and staff satisfaction, improper staffing in a hospital Sterile Processing Department (SPD) can lead to with problems with recruitment and retention. Ultimately, poor staffing can result in delays in surgery and more ominous problems such as surgical site infections, which have been linked to poor practices in SPD (click here).
So how do you solve these issues?
There are several improvement opportunities that we'll cover in this blog series.
Hire experienced staff and provide a full orientation
It is not uncommon for SPD technicians to become task oriented without understanding the reasons behind the tasks they carry out, learning from their colleagues who may, or may not, themselves have a full grip of the technicalities. Education and competency must be given full attention and SPD leaders should work with the hospital administration to ensure there is an understanding of what is at risk if investment in SPD staffing is not made.
Improve Communication with End-Users
There is often a tense relationship between SPD and the OR. These departments have to work collaboratively to achieve common goals. A relationship must be established that lends itself to a greater understanding of the role and functions of each department that allow for better functioning SPD technicians and OR staff who understand what they need to do to allow the SPD technicians to do their job properly.
Monitor staff productivity
With the multitude of tasks and the workload experienced by SPDs, it is sometimes not the top of the leader's agenda to monitor individual staff productivity. Tensions can develop if some technicians are not pulling their weight while others are working at maximum speed. The SPD staff should be involved in developing productivity metrics to ensure transparency and buy-in and productivity should be monitored and published daily.
Bottom Line: Your Leadership Matters
Staffing an SPD requires thought and leadership and is more than ensuring bodies are assigned to tasks. Efforts should be put into ensuring the staff receive the education and training needed to perform safely and optimally, while at the same time developing the department into being a great place to work.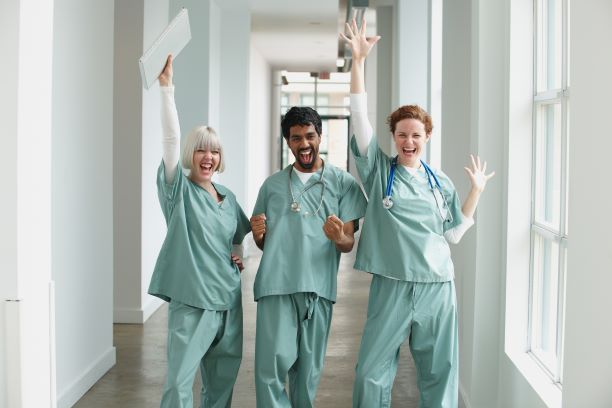 Subscribe to our blog to get a more in-depth look at each of these improvement opportunities that will assist your perioperative and SPD departments in becoming well-functioning machines.